Thai Deliciosa
Golden Ale w/ Ginger, Lemongrass & Basil
Our 2nd beer collaboration with S.M.I.L.E. and the Plant Swap folks is a nod to Thai Curry. We've infused this bright golden ale with lemongrass, ginger, and a hint of basil to celebrate spring and warm weather goodness. Cheers!
Available now for purchase!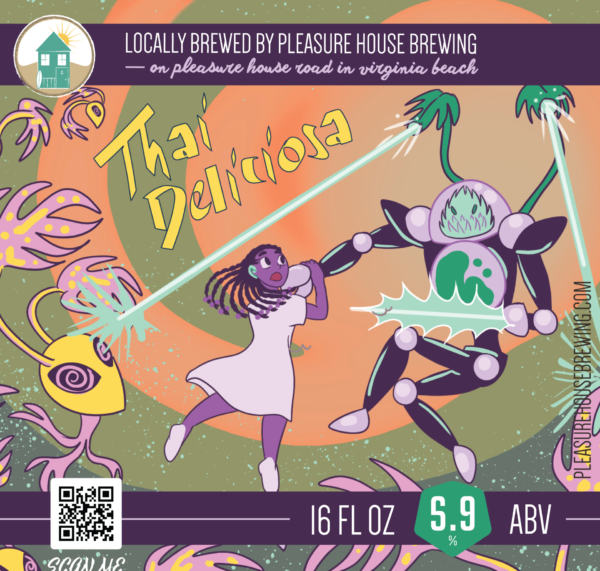 Availability

Thai Deliciosa

jan

feb

mar

apr

may

jun

jul

aug

sep

oct

nov

dec
Note: Beer availability is subject to change.