Sink-No De Mayo
Amber Lager
Most years, Tim holds a casual kayak/paddleboard challenge around Mexican Independence Day. It starts at the Lesner Bridge and it's called the Sink-No De Mayo. The winner gets a plaque and his/her name engraved on the annual board of winners. But everyone can have this beer--a Mexican-style amber lager with a hint of lime, it's perfect for whatever challenge you're up to!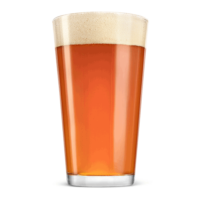 Alcohol By Volume (ABV %): 4.8%
IBU: 18
ON TAP NOW !
Come grab a pint!
Available now for purchase!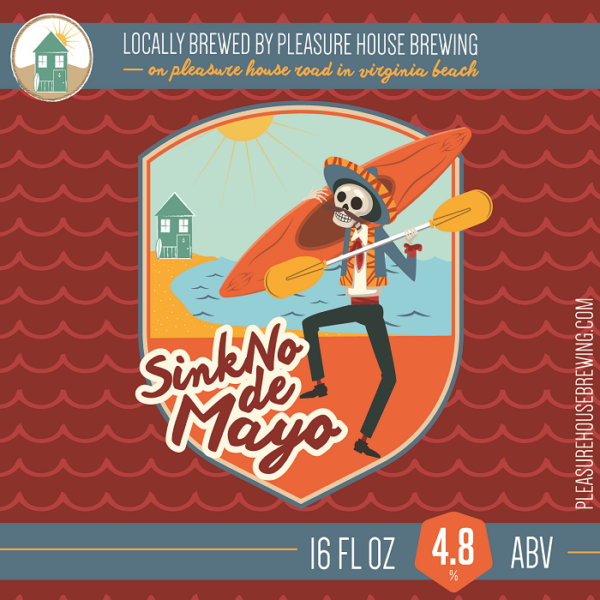 Availability

Sink-No De Mayo

jan

feb

mar

apr

may

jun

jul

aug

sep

oct

nov

dec
Note: Beer availability is subject to change.