Shark Tears
Gose German Ale
Our first kettle-soured beer, this Gose is firmly tart before the salt and a hint of frutiness make the beer a refreshing delight! The salt was reduced in house from 20 gallons of sea water brought in by one of our customers. The frutiness comes from chopped rhubarb steeped in the wort as it soured. Look out for more tart beers--we really like this one!
Available now for purchase!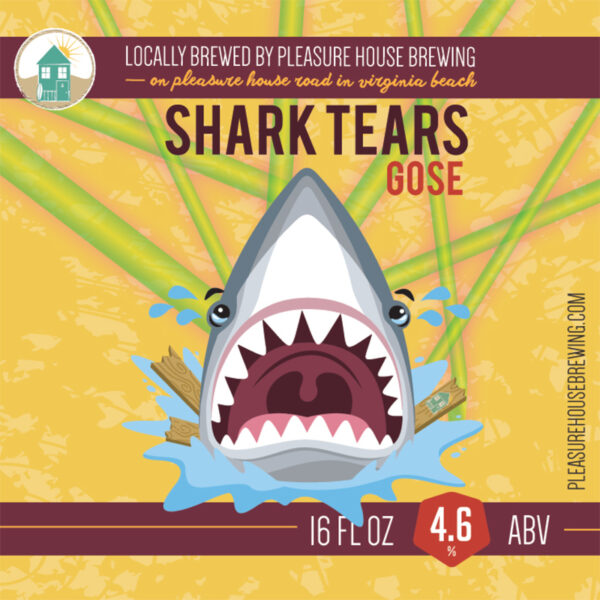 Availability

Shark Tears

jan

feb

mar

apr

may

jun

jul

aug

sep

oct

nov

dec
Note: Beer availability is subject to change.