Liquid Communication
Belgian Tripel
A rare ale that's specially brewed to bring out your inner self. Or reveal the side of you that doesn't get out much. Or release the part of you that would never show up at the office.
Our 2016 batch was brewed with gold flakes, maple syrup, cane sugar, molasses, ginger, juniper berries, caraway seeds, coriander, rainbow peppers, lavender, hibiscus, cacao nibs, cardamom, grains of paradise and lemon verbena.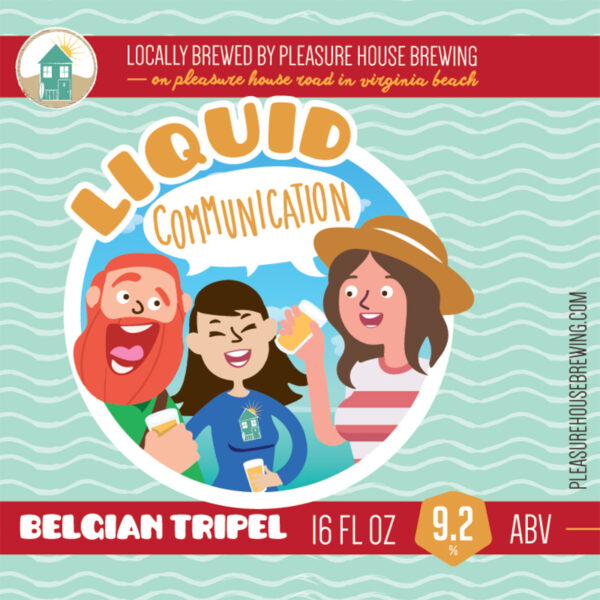 Availability
Liquid Communication
Note: Beer availability is subject to change.