A classic west coast IPA, Amirillo and Cascade hops, and a touch of malt character, Hail and Farewell honors our men and women on the seas. A beer brewed in the style of San Diego, next door to Norfolk. We salute you, coast to coast.
Alcohol By Volume (ABV %): 6%
IBU: 70
ON TAP NOW !
Come grab a pint!
Available now for purchase!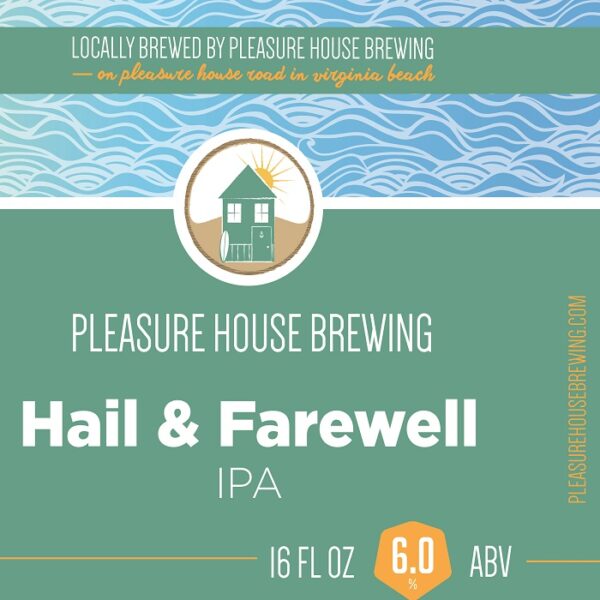 Availability

Hail & Farewell

jan

feb

mar

apr

may

jun

jul

aug

sep

oct

nov

dec
Note: Beer availability is subject to change.