Snatch You Baldheaded
Belgian Style Quad w/ Mulling Spices
Tim loves a quad and there's no better time than the holidays to make one. We've piled in pilsner malt, classic Belgian monastery yeast, some herbal and citrusy hops, and steeped mulling spices and cracked green peppercorns. The result? A deep, sweet, malt driven beer that reveals chocolate, spice, citrus, and floral notes with every taste. This is a beer to be savored!
Available now for purchase!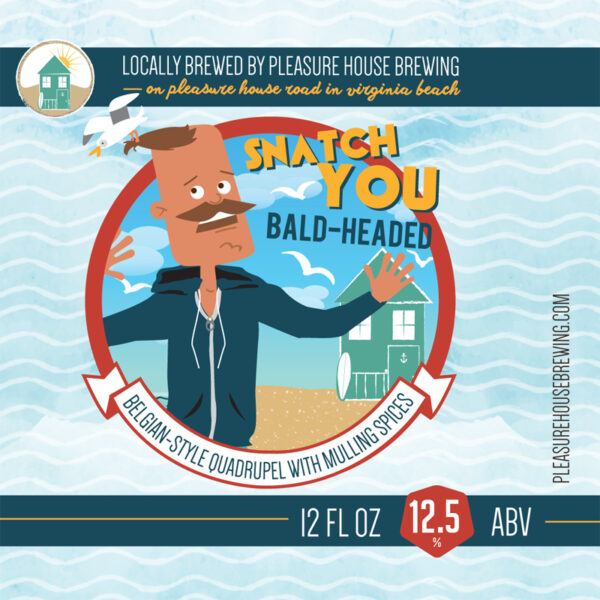 Availability

Snatch You Baldheaded

jan

feb

mar

apr

may

jun

jul

aug

sep

oct

nov

dec
Note: Beer availability is subject to change.