G'Suffa
Munich Lager-Helles
We've learned a lot about making lagers here at PHB, and we put it all into this little beauty. A delicate balance of sweet, crackery malt, floral hop bitterness, and the lager yeast that made Munich famous combine for a delightful & easy liter!
Available now for purchase!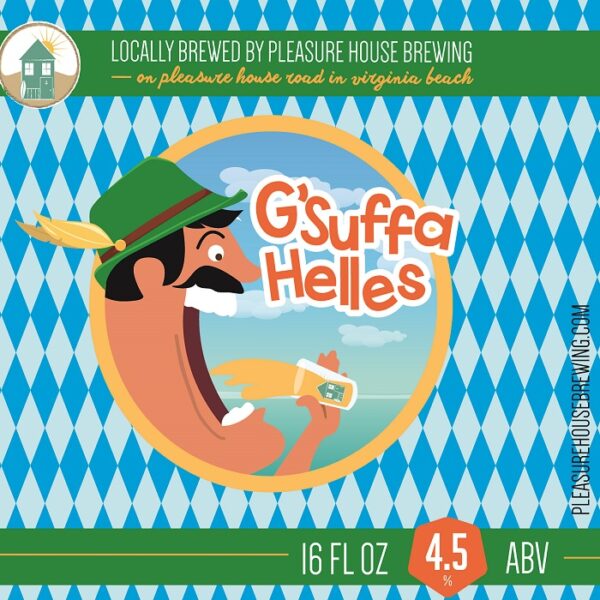 Availability

G'Suffa

jan

feb

mar

apr

may

jun

jul

aug

sep

oct

nov

dec
Note: Beer availability is subject to change.